Our components can be used in various industries and applications.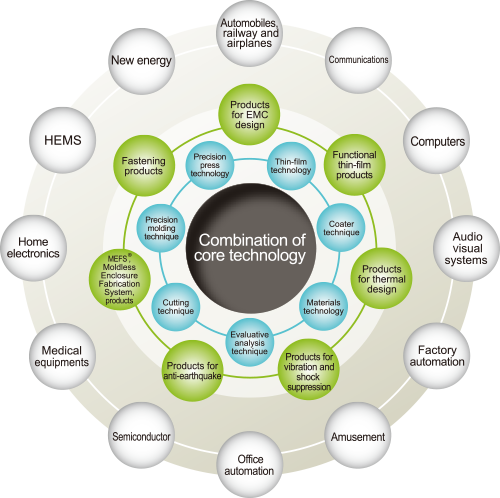 Electronics Components
PCB support, Wire clamp, Cable tie, Spiral tube etc.
EMC Products
Ferrite core, Gaskets, On-board contacts, Absorber sheets, Conductive Tapes, Cable Shield etc.
Anti-vibration
Anti-vibration sheets, Sound damping, Fan fixer etc.
Thermal
Ultra-thin / Ultra-soft / Non-silicon heat transfer sheets, Ceramic-based heat sink etc.
Sputtering
Transparent conductive film.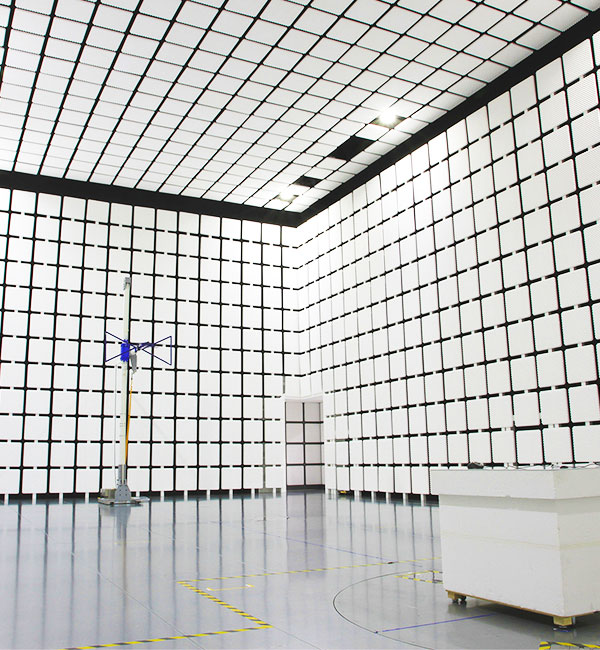 We provide countermeasures support during EMC measurements in laboratory.
Please
click here
and our sales representative will contact you for discussions.