established in Nagoya, Japan in

1963
Kitagawa Electronics (Singapore) Pte Ltd is a fully owned subsidiary of Kitagawa Industries Co., Ltd.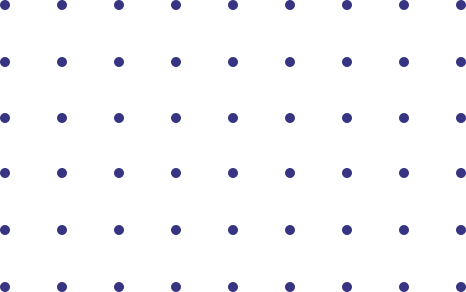 Kitagawa Industries develops and manufactures quality products which match our customers' requirements.
Our comprehensive range of products includes:
The quality of our products
Combined with our vast experience, makes Kitagawa Industries one of the market leaders in this field. In line with our corporate vision, we are constantly undergoing new product development and enhancement, which results in technically innovative solutions.
support the growing business
in Asia Pacific region
Kitagawa Singapore was established on 8 July 1994 as a sales office. The company believes in providing our customers with the latest cutting-edge technology and the best services. Our aim is to be a technology provider for the digital information society.